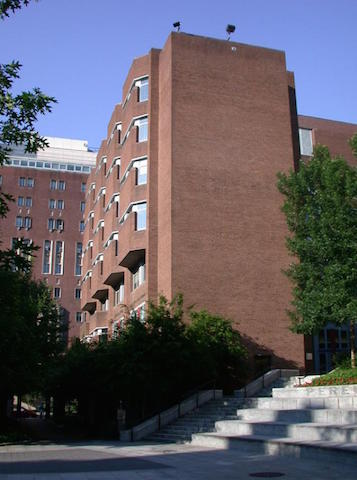 Address:
255 S. 36th Street
635 Williams Hall
Philadelphia, PA 19104-6305
Contact Numbers:
 **COVID-19 UPDATE** Please note, the IR Program will be working remotely for an indefinite period. To reach us, please direct email to Program Coordinator, Mark Castillo mcastil@sas.upenn.edu
The IR Program will continue to provide its hallmark advising function, just over Skype.
To book appointments, follow this link: https://pennirprogram.timetap.com/
Appointments will be held over Skype.
215.898.0452 (main)
215.573.3207 (fax)
IMPORTANT: Students wishing to speak to Dr. Plantan or one of the advisors must call the IR office to schedule an appointment in advance.
Pre-College Students: The IR Program welcomes visits throughout the year and is happy to field questions. We encourage you to call our main office number and arrange a time to meet with a member of staff.
Walter A. McDougall, Director: wamcd@sas.upenn.edu 
Frank Plantan, Jr., Co-Director: fplantan@sas.upenn.edu
Mark Castillo, Program Coordinator: mcastil@sas.upenn.edu